Botulinum toxin and hyaluronic acid fillers have opened up a new generation to plastic surgery at a much younger age.
This type of procedure might be right for you if you've ever said:
"I'm not ready for a major surgery yet."
"I just want a little refresh, not a big change."
From "baby botox", to subtle lip augmentation, most people can find an area that could use a little tweak. One of the attractive aspects of these non-surgical treatments is that they are temporary (a few months for Botox and one to two years for fillers).
The options
Botulinum toxin comes in many formulations and all are effective at treating wrinkles and fine lines of the forehead, eyebrows, and around the crow's feet or lateral orbits. Dermal fillers are used to augment cheekbones, create pouty lips, or smooth out a hump on the nose. Fillers can also be used to treat acne scars, fine line wrinkles, or to fill hollow areas around the eyes or cheeks.
The procedure
Injectables are performed in the clinic with topical numbing cream and tiny needles. These visits are typically very quick and do not result in much downtime. Bruising when injecting filler into the lips is common and can be present for 1-2 weeks.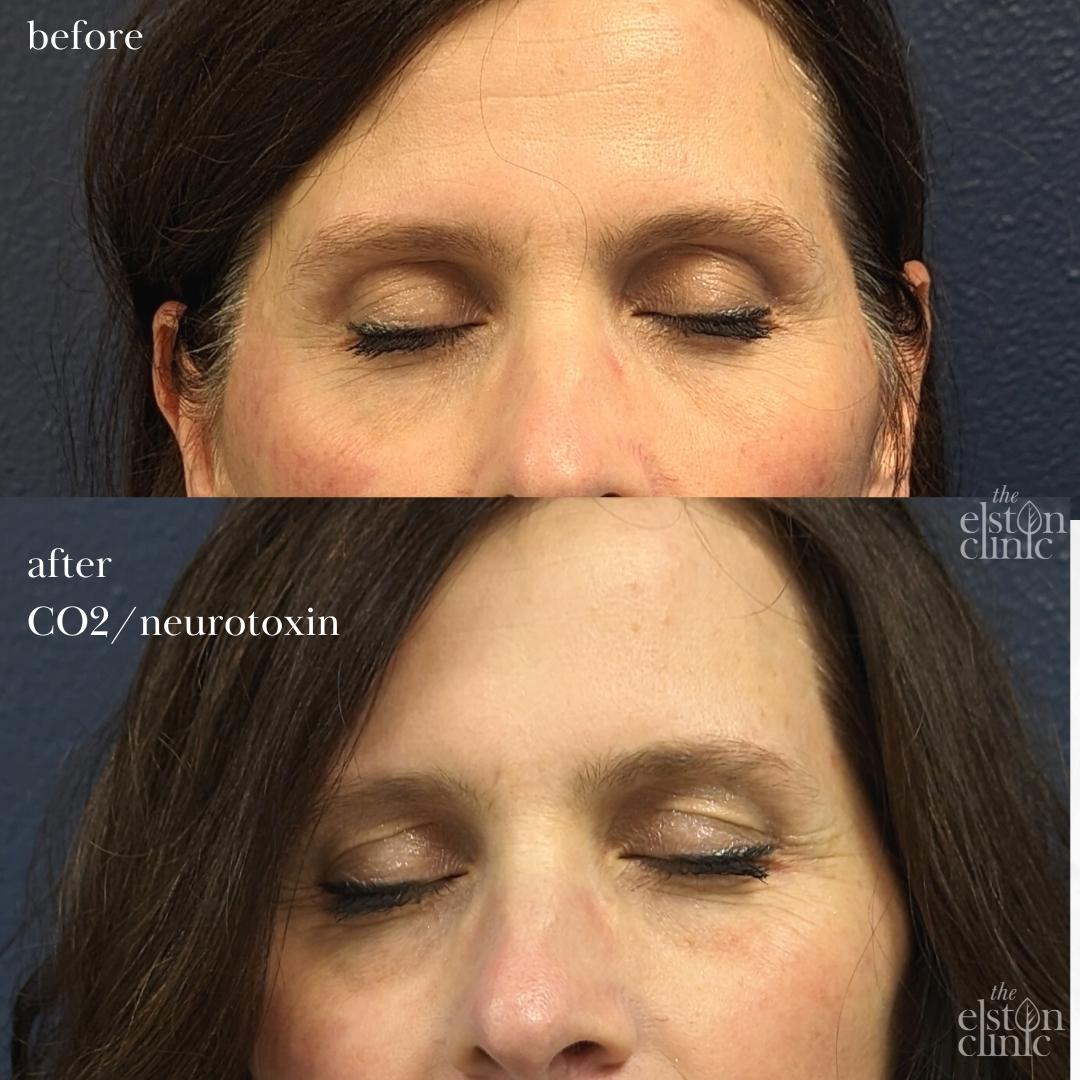 Are fillers dangerous?
They certainly can be when performed by inexperienced hands. One of the concerns with filler is accidentally injecting it into a blood vessel. This can cause damage to the skin and muscle if not addressed quickly. Having years of experience in anatomy labs, performing facial reconstruction, and understanding where the dangerous areas of the face are, make this a safe procedure in the hands of a Plastic Surgeon.
When can I exercise after botox or filler?
For botox, there is no downtime and you can resume activities right away. For filler, we would recommend taking it easy for 24 hours to minimize bruising and swelling after the injection.
Only offered to existing surgical patients. Call to inquire.