Reaching out to a plastic surgery office can be intimidating. At the Elston Clinic, it never is. Our goal is to make every interaction as comfortable and caring as possible. We want to wade into the waters with you, and find out how we can best help you achieve your goals. It's easy as 1, 2, 3.
Step 1: The Consultation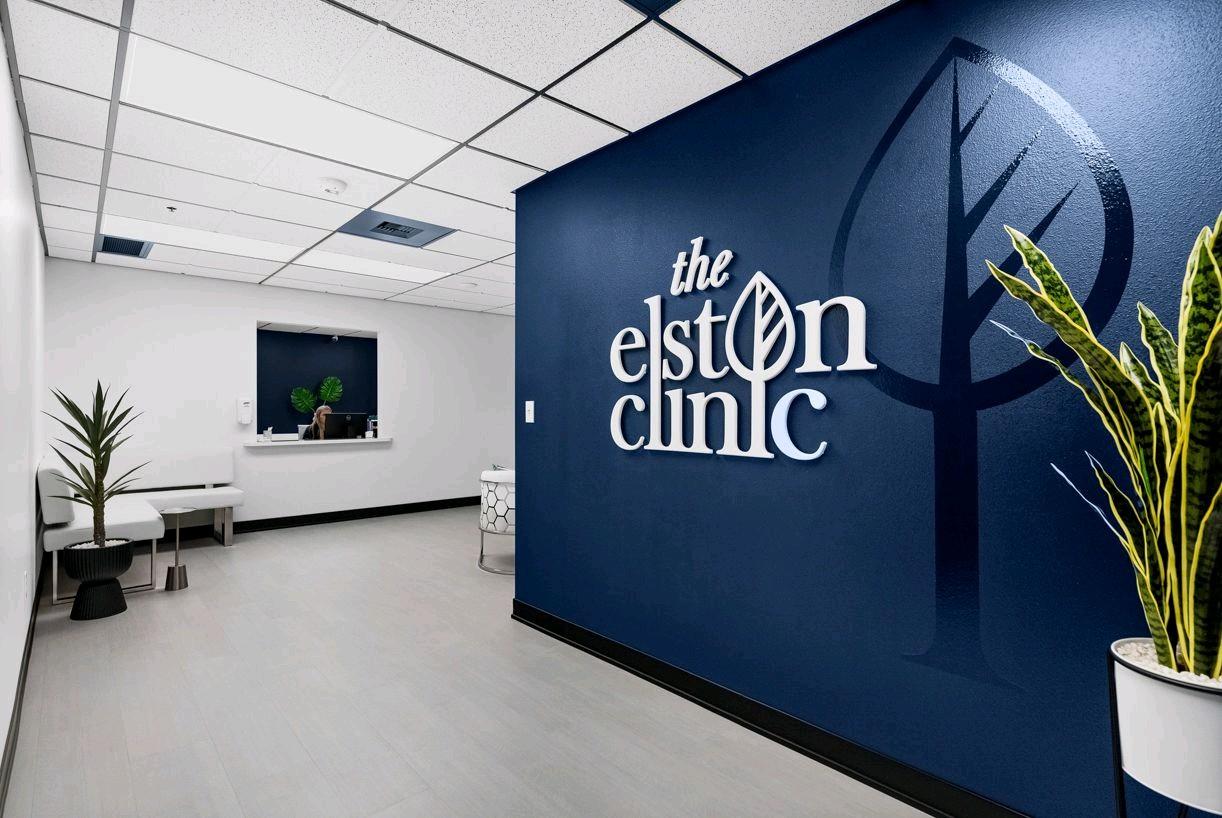 After you reach out to us by phone or through our website, one of our staff members will call you shortly after. We'll confirm your contact info, and what procedures you are interested in.
Virtual consultation
All patients will have a virtual consultation with Dr. Elston that lasts around 15 minutes, which will be scheduled at the time of your initial phone call. This is absolutely free and you are under no obligation to go any further in the process. We want to give you the chance to get to know us, before deciding if we are the right fit or not. If you decide not to proceed with our clinic, then we hope to be able to point you towards other magnificent surgeons in the region.
In-person examination
If the vibes are good, we move forward with scheduling an in-person consultation ($200 for cosmetic, $250 for self pay lipedema, $500 for insurance reimbursed lipedema). You should plan for an hour of meeting our team and taking a quick tour of our office space so you're just as comfortable in our place as we are. At this appointment, Dr. Elston will perform a preliminary examination, discuss your health history, and photograph the areas receiving surgery. We will also take the time to go over all expectations and concerns.
Package options
Once the exam is complete we will put together a package for you, typically containing three options for how best to address your surgical goals. The different options are there to help you pick what will be right for you with regards to the desired downtime, how surgically aggressive you would like to be, and how "future-proof" you want to make yourself. We recommend bringing either a close friend, a spouse/partner, or a close family member to the consultation to help take in information and act as a sounding board. This person can be included, or excluded from any part of the consultation, depending on your preference.
Step 2: Day of Surgery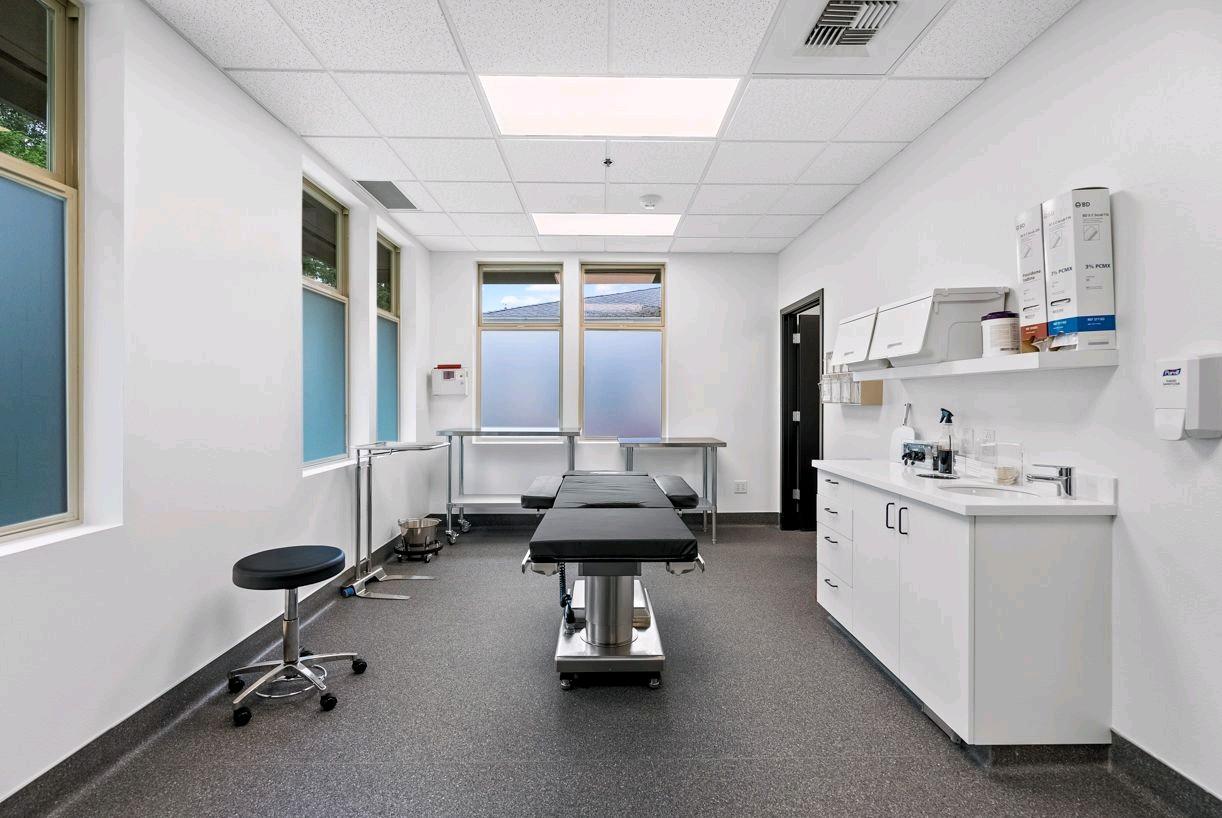 Surgery can be performed in one of two locations: the operating room or in the clinic.
Surgery in the clinic
If you're having surgery in the clinic, you will be able to eat or drink right up to the procedure (please limit caffeine intake so you don't have to go to the bathroom during surgery). You will be given prescriptions for pain and anxiety that we recommend taking just before the surgery so they have some time to take effect.
We then prepare you for your procedure in our suite. We use nitrous oxide (laughing gas) to help calm your nerves during the numbing process. After the numbing medicine has kicked in, just sit back and relax for a few hours while we work our magic. You will be awake and able to choose music, talk to Dr. Elston and the staff, and get to know us even better.
Once the procedure is over, we will discuss how everything went and show you how to care for the healing areas. Because we don't use heavily sedating medications, you're able to walk yourself out of the clinic, without experiencing any nausea or grogginess. The numbing medicine lasts long enough to get you through the procedure and then you take your pain medication as prescribed during your recovery. As soon as we finish the procedure, we will review aftercare instructions with you and your spouse/caregiver, and then you're on your way!
Surgery in the operating room
If you're having surgery in the operating room under general anesthesia (with a breathing tube), you will not be able to have anything to eat or drink from midnight until after surgery, except for sips of water with medications. You will arrive at the surgery center at your scheduled time to meet the anesthesia provider and nursing staff that will be assisting, and have an IV placed. You typically need to be present 1.5-2 hours prior to surgery to make sure everything is ready.
After your surgery, you will be in the recovery room for 1-2 hours while you're waking up. so that we can make sure your pain is under control. At this time you will be given some light snacks and juice. When everything looks good, you will be cleared to go home where you will follow post-operative instructions and activity restrictions.
Step 3: Aftercare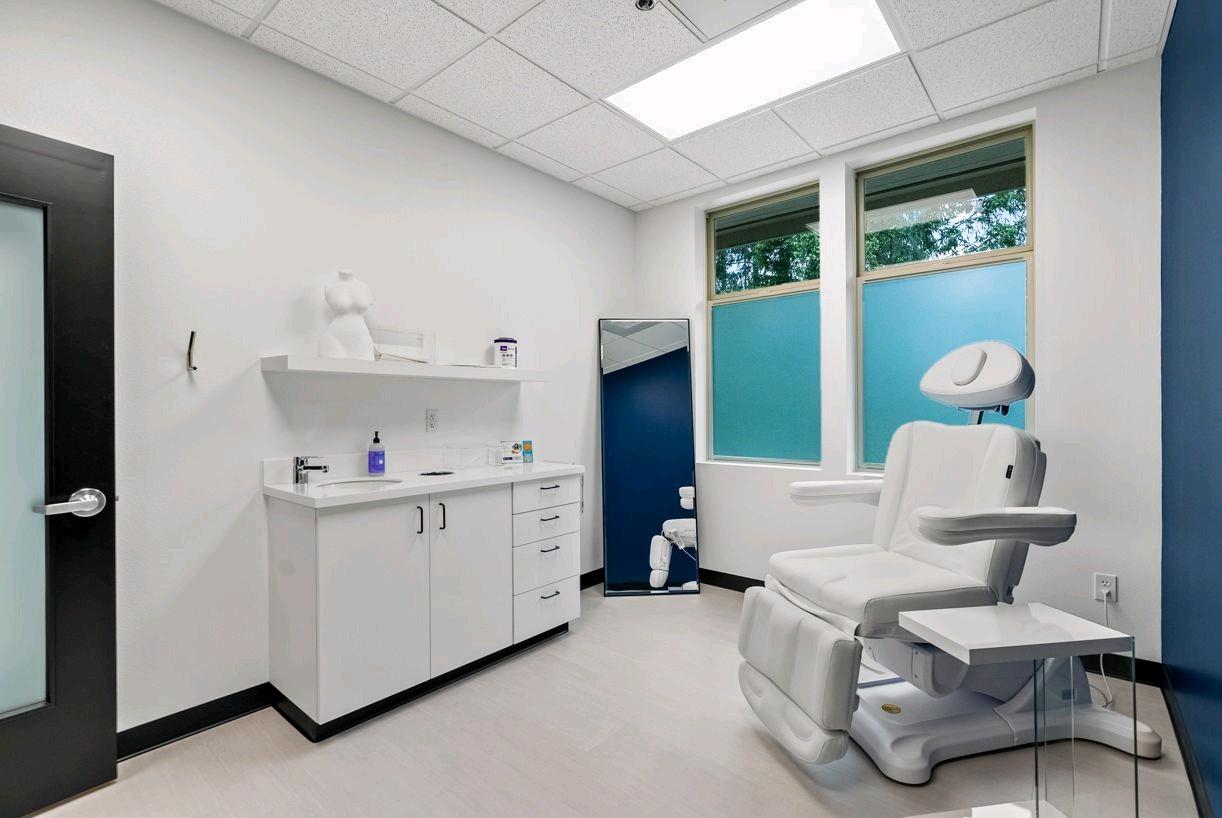 Depending on the type of procedure performed, we will see you back in the clinic for a check-up within 1-3 days. For some cases like a facelift or larger breast cases, we want to see you sooner to remove drains if they were placed, and to make sure your pain is managed.
If something comes up or feels concerning, just give us a call, and we will be happy to get you in as soon as possible. We're a low volume, patient-centric clinic and since we don't jam-pack our schedule we can slot in patients when they have a concern, no sweat! Additionally, all surgical patients are given Dr. Elston's phone number for emergencies.
Recovery
When you book a surgery, you are given instructions on how to care for your incisions, which we will review again after the procedure. After that, just follow your care instructions and restrictions, and you'll be on your way to recovery.
Returning to things like showering, exercising, and other activities are different for every procedure. We encourage all questions even if they're embarrassing so you heal uneventfully and safely. Ask away!
Healing
With general healing after surgery, you will have some degree of swelling for weeks or months depending on the procedure. The scars take between 6 months and 1 year to fully mature, soften, and fade in appearance. For a while after the procedure, you will likely feel pretty rundown since your body is healing and consuming more energy than you're used to.
We're available at every step of the process. Never be afraid to give us a call, or schedule a follow-up.
Monthly Payments (PatientFi)
Friendly Monthly Payment Plans
Move over, cost barriers. PatientFi's friendly payment plans make elective procedures more affordable so patients can say yes to what they want today and pay over time.
Higher Approvals, Higher Amounts
We see patients as people, not their credit scores. We look at the whole picture so we're able to approve more patients for financing—and for higher amounts.
Fast, Simple, and Easy
PatientFi is fully digital and incredibly simple to use. And, our services are backed by real people who really care about your experience. We're not just wallet-friendly and user-friendly—we're actually friendly.
Easy Financing